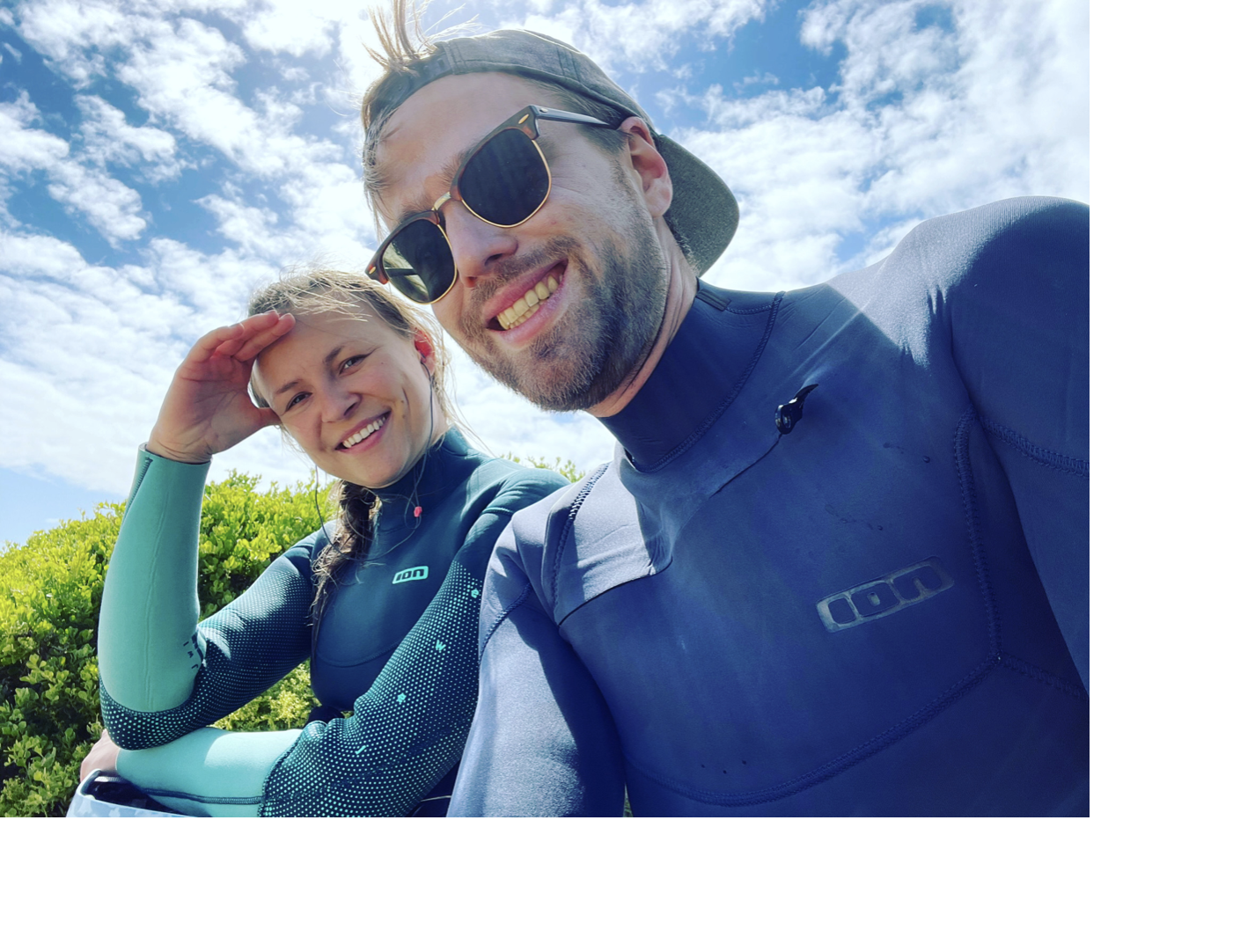 Hi, We are Ola and Roman

We are a Polish-German couple and the proud owners of Daydream Stays. Our passion for windsurfing and kite surfing, combined with our love for travel, inspired us to create a unique short-term rental experience for our guests.
At Daydream Stays, we believe that every vacation should be comfortable and memorable. We take pride in offering a stunning studio apartment in Sunset Beach, Cape Town, with modern amenities and breathtaking views.
As windsurfers and kite surfers, we understand the importance of being close to the ocean, and we aim to provide our guests with a relaxing and adventurous experience. Whether you're here for a romantic getaway, a family vacation, or an escape from the hustle and bustle of daily life, we promise to make your stay with us truly unforgettable. At Daydream Stays, we strive to provide the best possible experience to our guests, and we look forward to welcoming you soon!